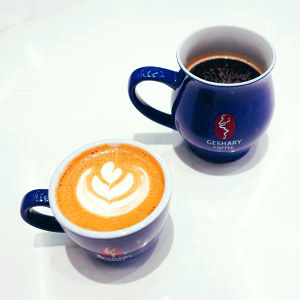 We are receiving more oreder than we expected, and two beans has been sold out.
Thus, we will be serving Longboard Natural Windy Ridge BOP GNEP-13 from Nov.5th to Nov.8th.
Only we serve this bean, so please don't miss it.
*Stock of the bean is limited. The Fair may end when the bean is sold out. Thank you for understanding.