NEWS
News archive of events
2020/1/15 events
During the fair, we will change the bean for the GEISHA Latte every day.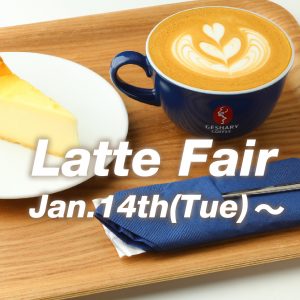 <GEISHA beans to be used>
●Jan. 15th Wed. Janson Coffee Farm No.131 / Special / Panama
●Jan. 16th Thu. Agro Takesi / Washed / Bolivia
●Jan. 17th Fri. Janson Coffee Farm No.111 / Washed / Panama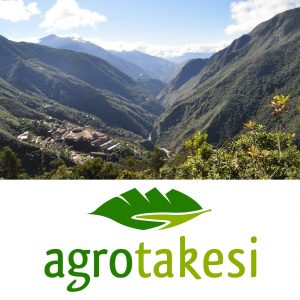 It will be the debut of Agro Takesi and Bolivian beans at GESHARY COFFEE.
Please try and enjoy the different tastes of each farm and/or processing method!
2019/10/15 events
The Hibiya Store in GESHARY COFFEE will open at 11:11 on November 1, 2019. To commemorate the opening, we will present GESHARY COFFEE original mugs to the first 30 customers! "Wilford Ramastas Jr." from Elida Estate, who won first place at Panama's international competition and auctions "Best of Panama 2019" on the day, and "Kai Janson" from Janson Coffee Farm, who took second place, will come to furnish our opening. We will hold a free coffee tasting event to taste Elida Estate and Janson Coffee Farm! FURUMAI ambassadors Yoshiharu Sakamoto, Yoshi Iwase, Berg Wu, Stefanos Domatiotis, and Benjamin Put also join us to support our opening. It is a very rare chance to taste the coffee extracted from the recipes they developed on the FURUMAI!