New sweets menu
"Strawberry Chocolat Mousse"
has been released.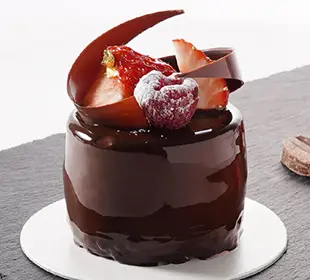 It features a fluffy and light melting chocolate
mousse and fruity strawberry jelly.
The sweetness of chocolate melts with
the refreshing sourness of strawberries
makes you will never get tired of it.
You can enjoy the change in texture with
the crunch in the base as an accent.
For other menu
https://gesharycoffee.com/shop/