During the fair, we will change the bean for the GEISHA Latte every day.
<GEISHA beans to be used>
●Jan. 15th Wed. Janson Coffee Farm No.131 / Special / Panama
●Jan. 16th Thu. Agro Takesi / Washed / Bolivia
●Jan. 17th Fri. Janson Coffee Farm No.111 / Washed / Panama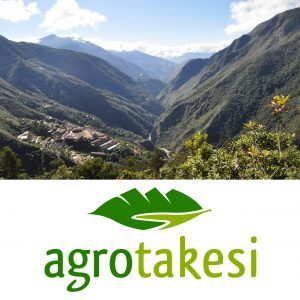 It will be the debut of Agro Takesi and Bolivian beans at GESHARY COFFEE.
Please try and enjoy the different tastes of each farm and / or processing method!