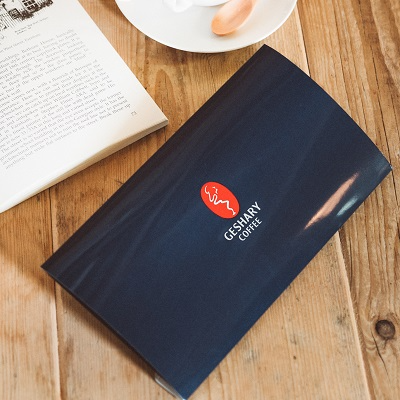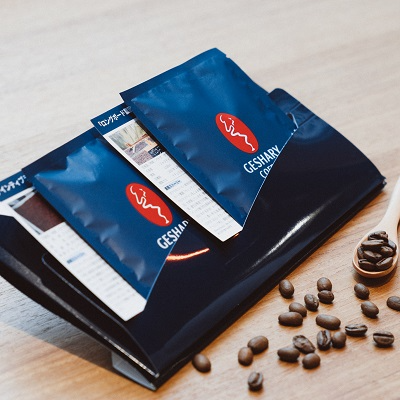 Please follow our Instagram account
https://www.instagram.com/gesharycoffee/
and
like this post
, and
GESHARY COFFEE's "GEISHA Drip Bag" will be given to 20 lucky followers!
【Promotion period】
3/6(Fri)~3/27(Fri)
【Gift】
Janson Lot111 Washed (Panama)
Ninety Plus Lot40 Special (Panama)
Will be given as a set
※We will contact the lucky winner via DM in Instragram.
※Sorry, but the gift is limited for Japan residents.