Farm to Cup
Our mission is to "deliver the best cup from the farm to our customers."
Based on the concept of "Farm to Cup" in our group.
From bean production at farms to serving coffee at the cafe,
we operate all the processes of our coffee business in-house.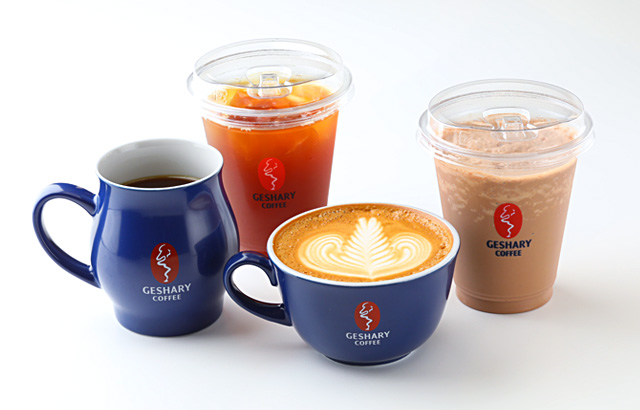 DRINKS
We carefully select and provide beans only in the "Top of Top" classes, including the award-winning beans from international coffee tasting competitions BOP and COE.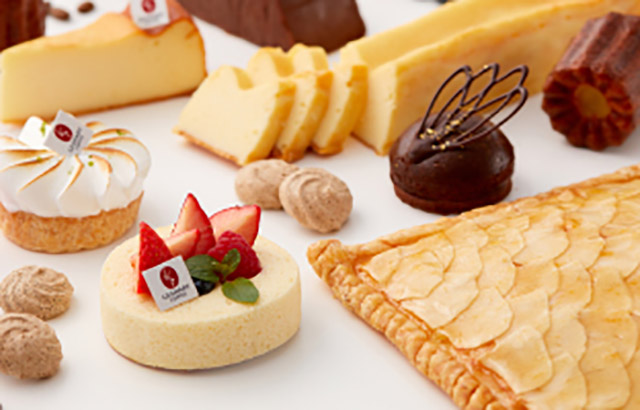 SWEETS
We have a selection of sweets that will enhance the flavor of GEISHA.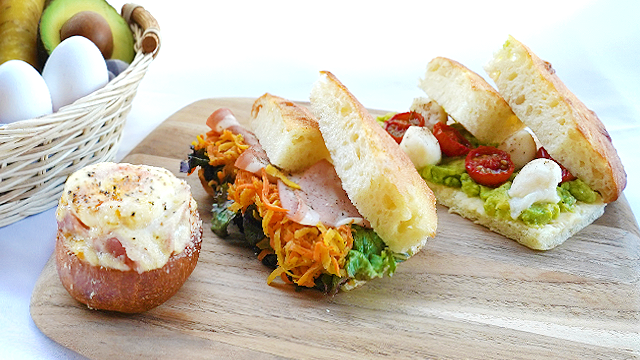 FOOD
We have light meals such as Baked Briosche and Focaccia, which are a great match with GEISHA.